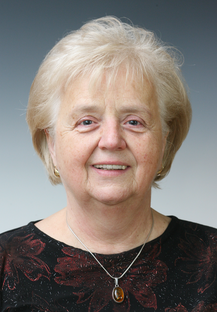 About the Event
The Jana Zvárová Memorial Conference (JZMC) was held to remember professor Jana Zvárová, a distinguished teacher and scientist and the fields of biomedical informatics, statistics and epidemiology, who was also a long time representative of Czechoslovakia and the Czech Republic in IMIA and EFMI.
Please see the following obituaries:
Event Scope
There was no call for papers. The speeches were pre-arranged to cover the era of Jana Zvárová, from the time when she was first invited to an international conference, although being a citizen of the Soviet bloc country, organizing the first medical informatics international event in Prague in 1985 (before the fall of the iron curtain) to her great support of young scientists and establishing the EuroMISE Mentor Association.
For presentations, visit the Program page.
Organizers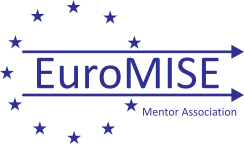 EuroMISE Mentor Association


Czech Medical Association of J. E. Purkyně


Czech Society of Biomedical Engineering and Medical Informatics
Contact Us
You may contact us by e-mail: karel@zvara.cz